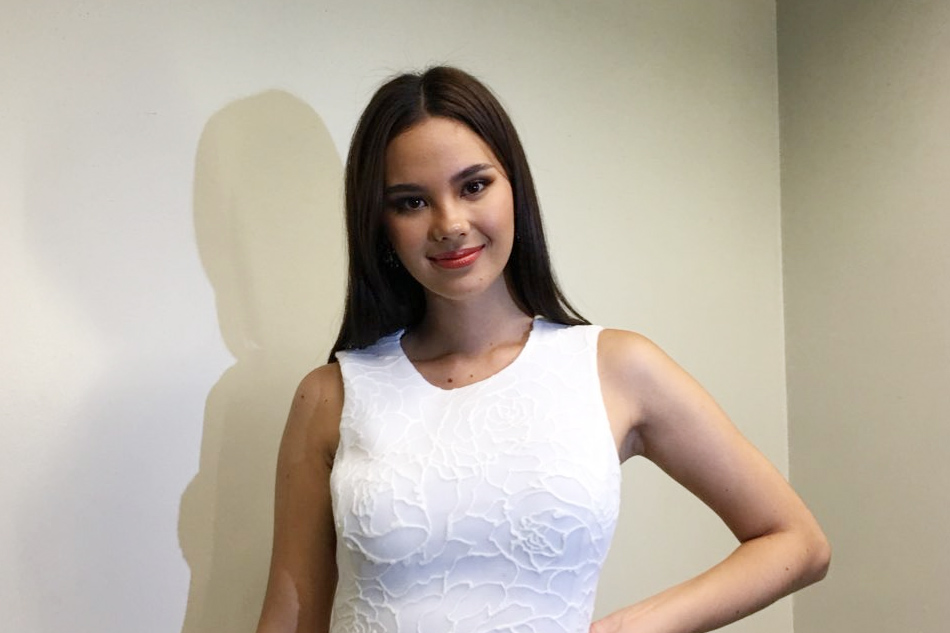 Catriona Gray, who will be representing the Philippines in the Miss Universe pageant later this year, has no problem competing with a transgender woman in the prestigious beauty contest.
This after Spain's Angela Ponce made history over the weekend when she became the first transgender woman who will be joining Miss Universe.
"Personally, I have no problem with it. But I do understand why there's quite an uproar amongst all the fans and different people looking at the issue," Gray said in an interview with ABS-CBN News on Tuesday.
"But you know I think it really depends, one on the Miss Universe Organization, if they allow it and that's their prerogative; and the bansa, or the country itself. If that contestant can go through the casting process, become a candidate, and earn the right to represent her country, then why not? Who are we to say, 'You know that's wrong.' I mean it's the discretion talaga of the organization," Gray added.
Given an opportunity to talk to Ponce, Gray said she would like to hear about her personal experience. "So I too could understand her side of the whole situation," she said.
The Miss Universe organization ended its ban on transgender contestants in 2012.
Source || Catriona Gray speaks up on transgender bets in Miss Universe